Sellers' enjoy the current market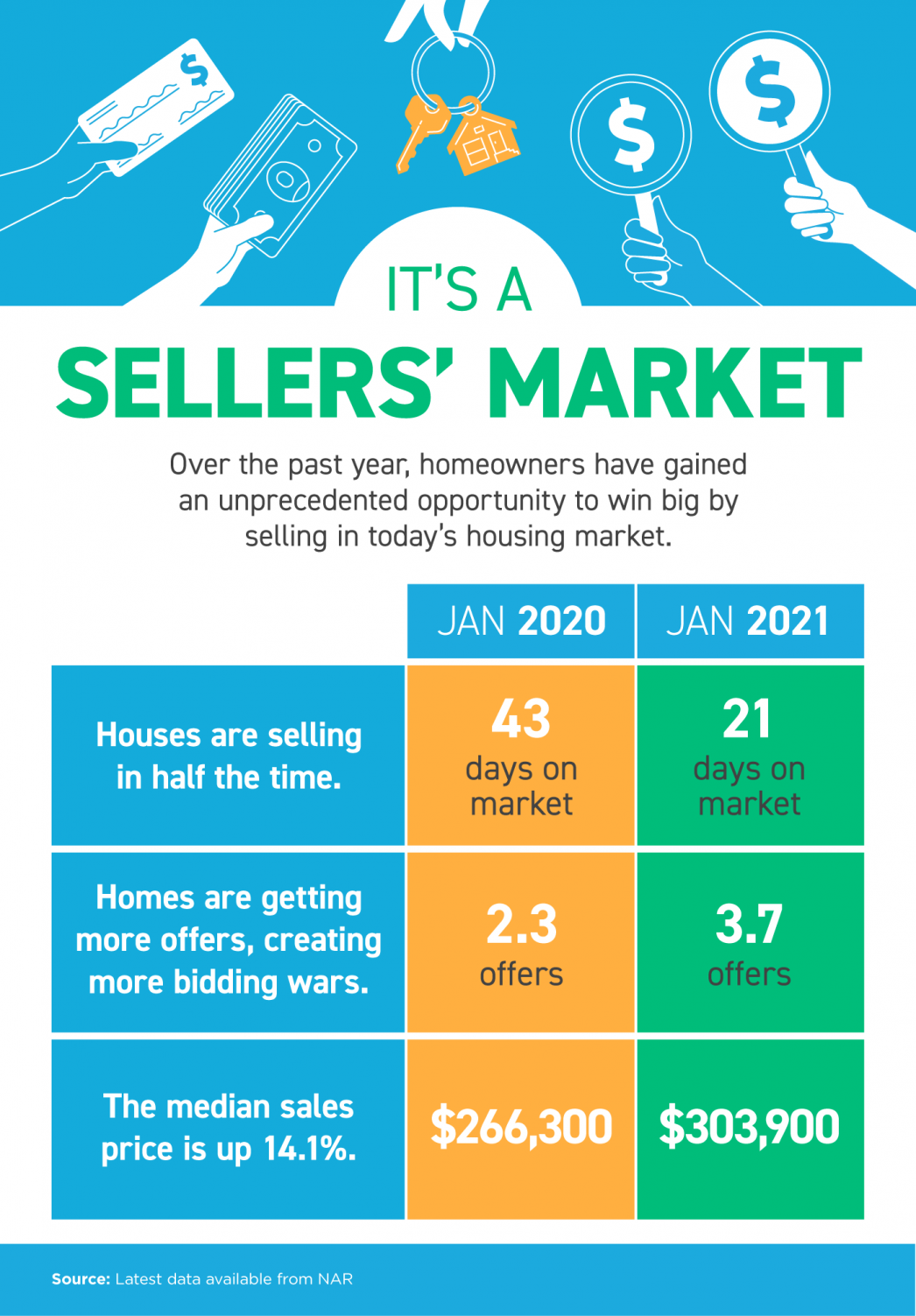 Some Highlights
Over the past year, homeowners have gained an unprecedented opportunity to sell with great success while buyer demand is soaring.
With homes selling twice as fast as they did last year at this time, getting multiple offers, and rising in price, homeowners are in the driver's seat.
Let's connect today if you're ready to learn about the leverage you have as a seller in today's housing market.
Looking for a new home?
If you're interested in purchasing or selling a home you can start by Contacting Us directly or start searching for your new home here Anthem, Desert Hills, New River, Phoenix, Mesa, Scottsdale, Tempe, Glendale or Surprise.
Also, check out our mini-series North Valley Spotlight